CNIB
Download our new app, The Venture Zone Game!
The Venture Zone Game is a new app that provides Canadians with an accessible, fun and risk-free way to gain entrepreneurial experience – regardless of their sight.

The game allows players to create and name their own company, select products to sell based on three price points, and raise virtual cash with seed funding, a bank loan or friends and family.
Read more
CNIB's National SCORE Program
Calling all youth in Canada! Sign up for the experience of a lifetime with CNIB's National SCORE program
SCORE (Skills, Confidence & Opportunities through Recreation & Education)

CNIB's National SCORE program is a summer experience that combines the joys of camp with excursions and activities geared to helping youth (ages 16-21) learn and develop skills to pursue post-secondary education.

Put down the textbooks and join CNIB for an all-expenses-paid opportunity! Discover and explore your potential through educational and empowering activities while connecting with like-minded peers.

CNIB National SCORE program:
Sunday, July 14, 2019 – Saturday, July 27, 2019
Learn More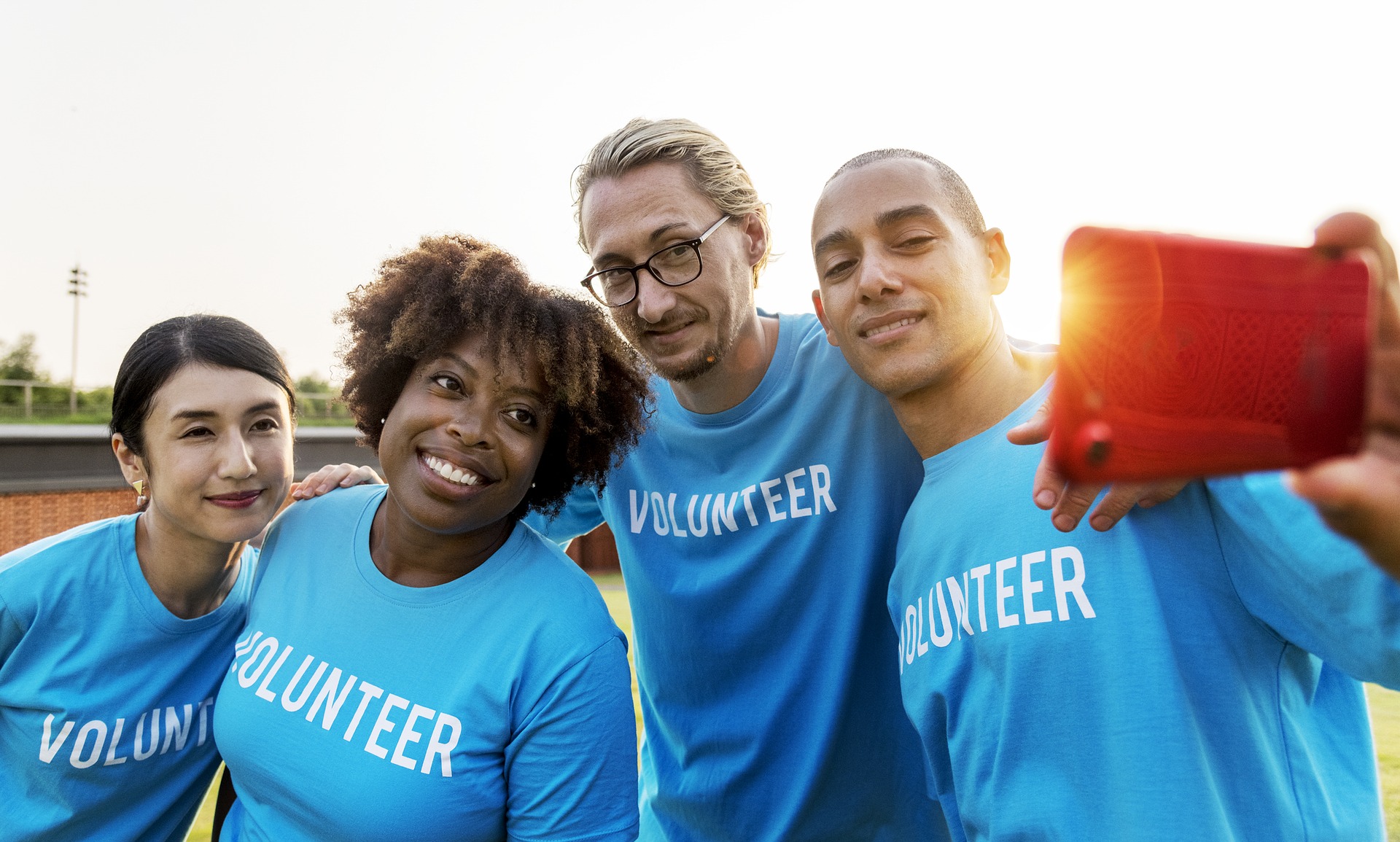 Find the perfect volunteer opportunity for you!
Volunteer
Volunteer Opportunities
National Elections Advocate
We are looking for Canadians who are blind, partially sighted, deafblind, or part of the wider community to join the CNIB Foundation in changing what it means to be blind today. Join us as an advocate!
Our focus over the next few months is ensuring the needs of Canadians with sight loss are on the agenda of all federal political parties and candidates. With a federal election this October 2019, CNIB's advocates will be a powerful voice. Join us to advocate in your community by engaging with federal candidates, voters and community organizations.
Braille Transcriber Volunteer - GTA
Obtain your UEB Transcriber Certification and help us to smash communication barriers for our clients by giving them access to the printed word.